photos from FracTracker by Robert M. Donnan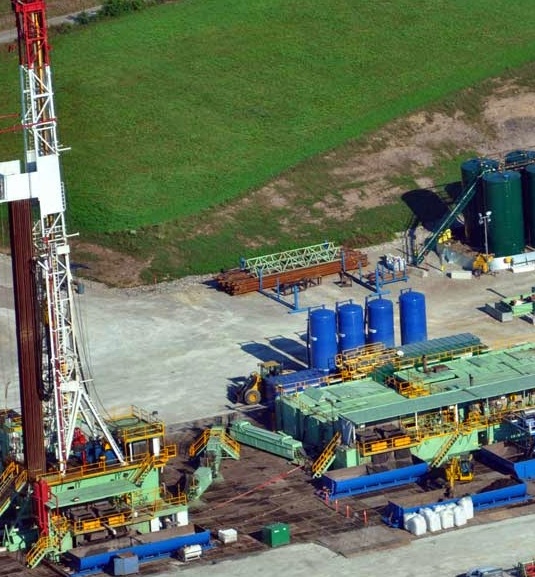 What is the imact of shale development on human health in Ohio?
If you are living near shale development operations or infrastructure, you may have concerns about potential health impacts.
Learn More
High intensity unconventional shale development first came to Ohio in 2011 and ramped up significantly by 2013 and continues to expand in the state. This involves not only drilling operations but also infrastructure, including compressor stations, pipelines, condensate tanks, frack waste injection wells, etc.
Shale development operations and infrastructure involve the release of dangerous toxins into the environment including carcinogens, neurotoxins, endocrine disruptors, and chemicals adversely affecting the cardiovascular system as well as other negative health impacts.
Persons living in shale development regions are being exposed to these toxins. The purpose of the Ohio Health Registry is to aid public health researchers by collecting baseline health data from persons living in these regions. This will inform studies focused on Ohio residents and communities to help determine what, if any, impacts shale development is having on human health.